St. Mary's High School adds facial recognition locks
Christine Byers | St.Louis Post-Dispatch
ST. LOUIS • One of the city's most established Roman Catholic high schools is upping the game when it comes to school security, becoming one of the first in the nation to install facial recognition cameras.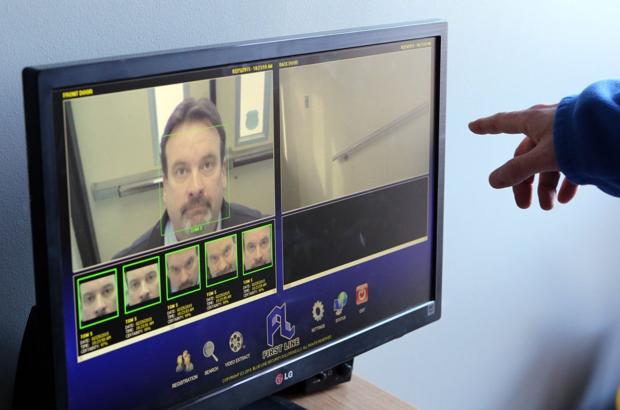 The system, now in its second week of use, includes cameras mounted between the double doors at the two entrances of St. Mary's High School, 4701 South Grand Boulevard.
Photos of students, faculty, staff, volunteers and other regulars have been uploaded, allowing doors to unlock automatically for them.
The system also can be programmed to exclude people who don't belong, such as sex offenders, disgruntled employees or relatives prohibited from contact with students or staff by restraining orders. For them, the doors remain locked and an email or text message is sent to key staff members.
School President Michael England said the installation comes on the heels of a sobering seminar on school safety he attended recently. In it, he said, a speaker noted that schools do much more to prepare for fire than violence, when the latter is more likely.